WebSpellChecker security center
We are dedicated to improving your writing while prioritizing security. That's why we go beyond basic data encryption and offer an alternative way to process data – on your company server. Our clientele comes from security-focused domains: government, banking and finance, healthcare, legal services.
Explore the measures we take to safeguard your data and trust.
Request our security whitepaper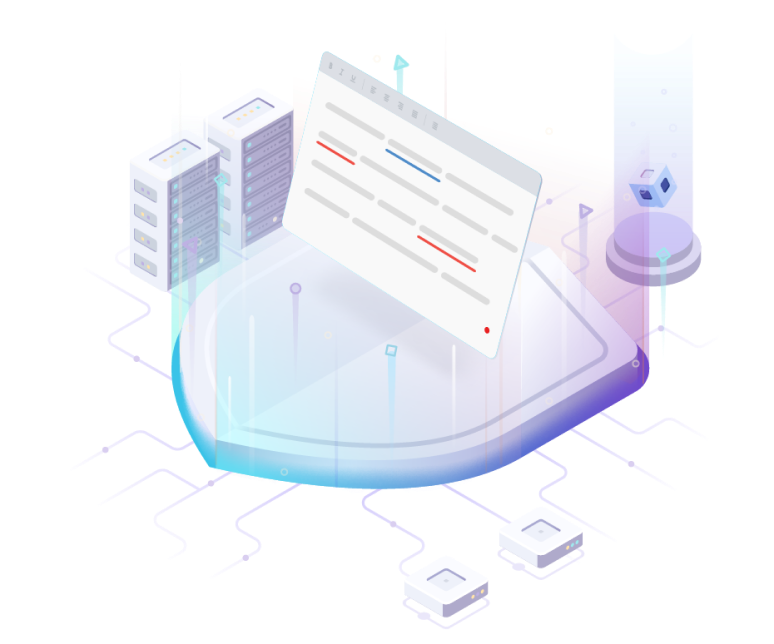 Compliance with security and data privacy standards
GDPR
We adhere to GDPR regulations and maintain transparency in our data processing practices. For more information on our handling of personal data, please read our Privacy Policy.
HIPAA
To ensure compliance with the Health Insurance Portability and Accountability Act (HIPAA), we strongly advise clients to explore our on-premises solution. With this option, all client data remains entirely within their environment, giving them full control.
SOC 2 and ISO/IEC 27001
While we do not currently have official security certifications, our operations are in strong alignment with ISO/IEC 27001. We conduct thorough self-assessment and enforce stringent security protocols as part of our commitment to robust security practices.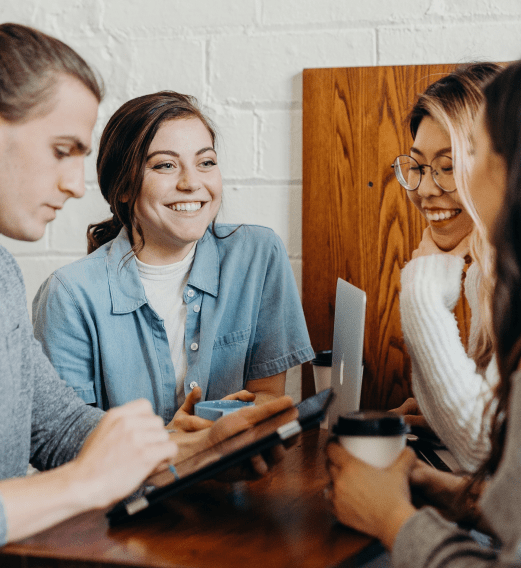 Photo by Brooke Cagle on Unsplash
Secure product development
Rest assured that texts you transmit to our services aren't collected. We only retain anonymized statistics for improving our service—no personal or sensitive information.
Besides, we align with secure industry guidelines like OWASP for product development. We regularly scan for vulnerabilities and conduct annual penetration testing using industry best practices to identify and resolve foreseeable attacks and abuse scenarios.
We prioritize annual security and data training for our team, covering protection, privacy, and measures to keep staff security awareness. This commitment maintains a secure environment, upholding data protection standards.
Best security practices we follow for service provision
Continuous availability and product evolution are key, but our unwavering focus is on safeguarding data security and privacy.
Robust infrastructure provider
WebSpellChecker hosts its product infrastructure with a multi-tenant, outsourced cloud computing infrastructure provider — Amazon Web Service (AWS). We leverage AWS's Application Load Balancer (ALB) along with Virtual Private Cloud (VPC) to help secure our network perimeter.
Data privacy
WebSpellChecker collects and processes user data in strict compliance with GDPR and LGPD and alike data privacy standards enforced globally with similar regulations. Personal data is shared only with user consent, and we do not sell it.
Data encryption
Data in transit is secured using the TLS 1.3 protocol. Data at rest is encrypted using AES-256 and stored on AWS S3 until it is anonymized and deleted.
On-premise deployment
The on-premise aka standalone version involves deploying the application within the client's infrastructure, which can be a private cloud or on-premise servers. Contact us to learn more.
Frequently asked questions
Ready to give our secure product portfolio a go?
Want to test drive WebSpellChecker's secure spelling and grammar check solutions?
Try it now